Why choose 10DayDoors.com?
Our doors are designed to be easily installed into your existing homes door opening.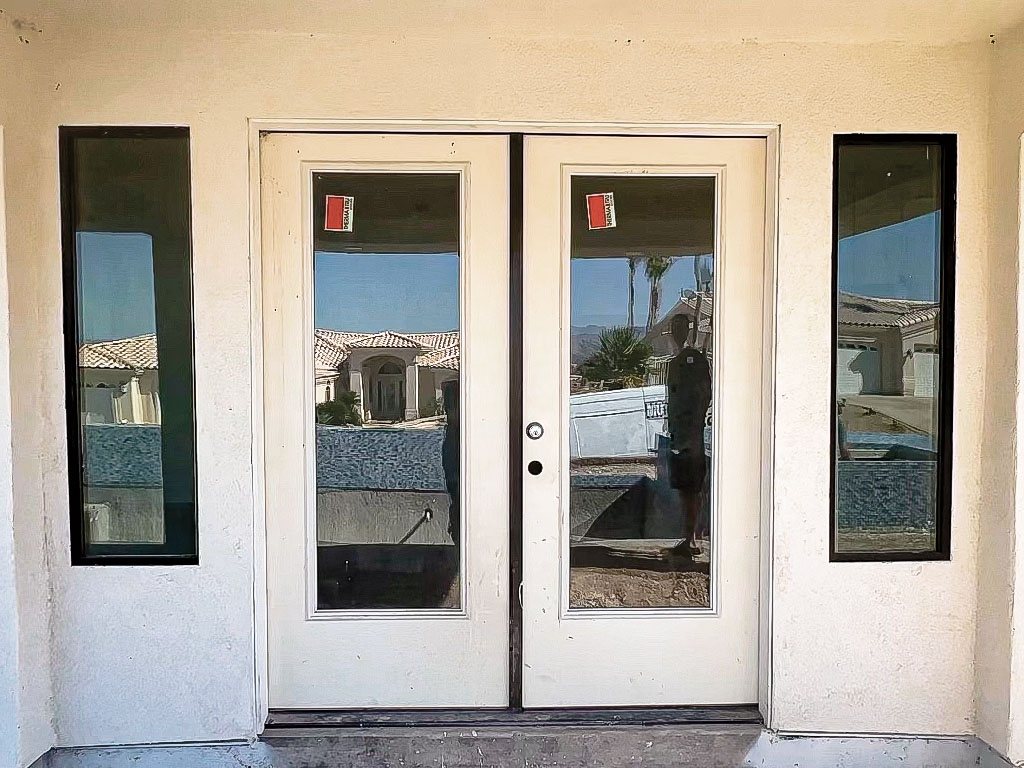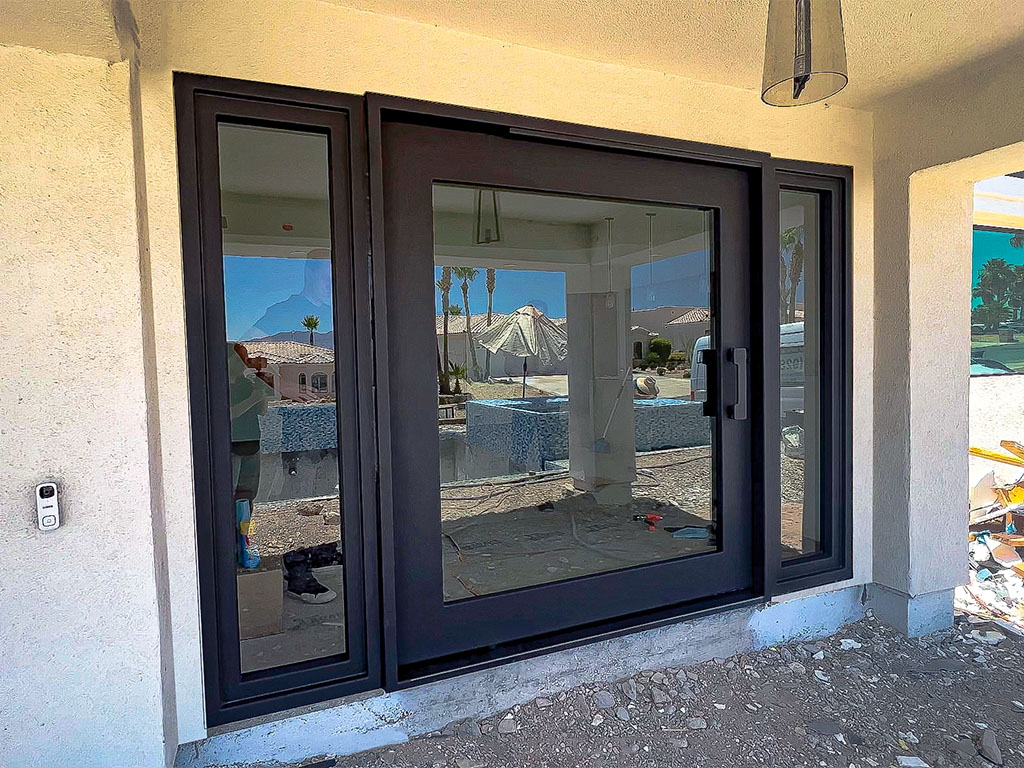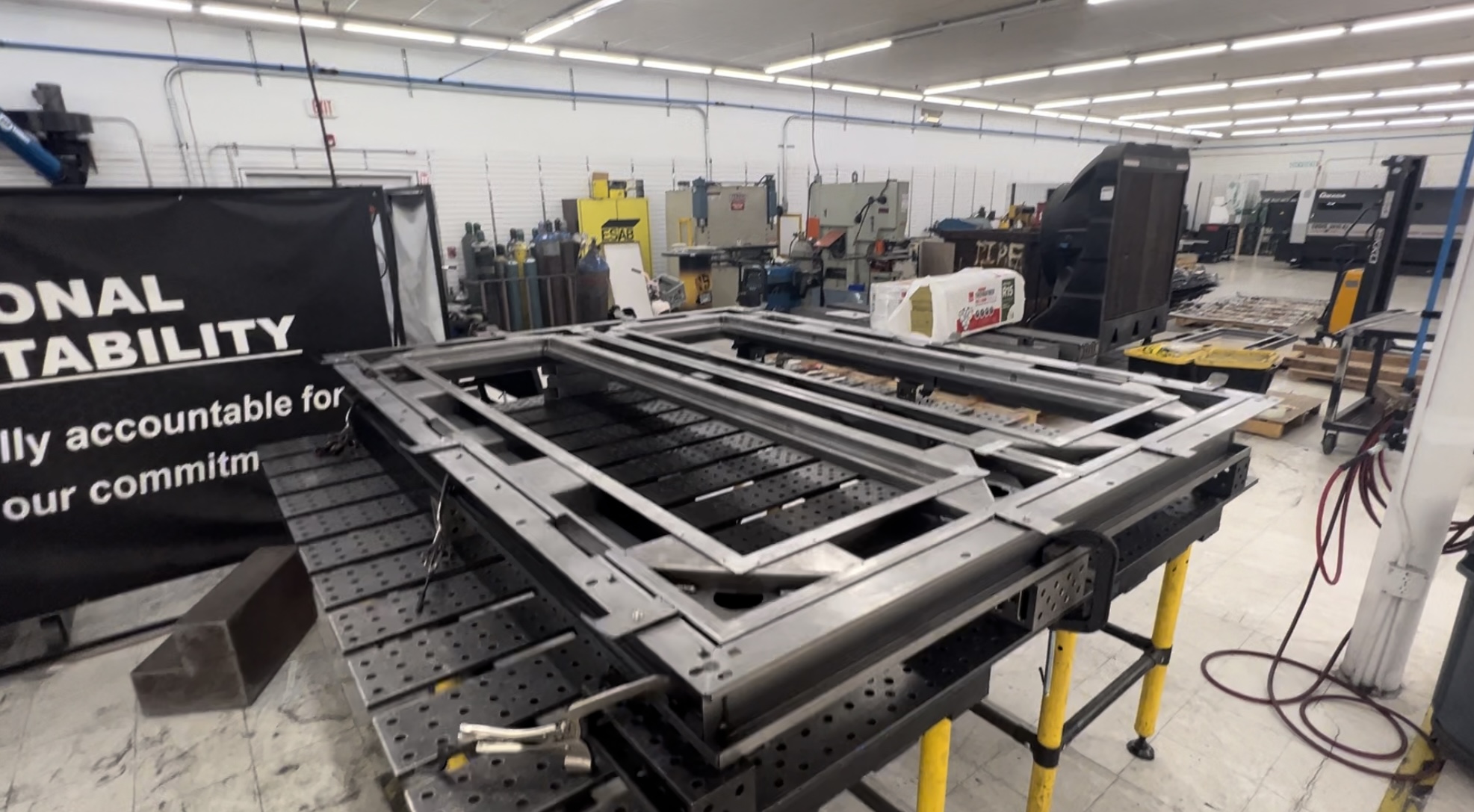 Are extended wait times for custom doors slowing down your projects?
At 10DayDoors.com, we have revolutionized the industry with our streamlined manufacturing process, allowing us to deliver completely custom doors in as little as 30-60 days.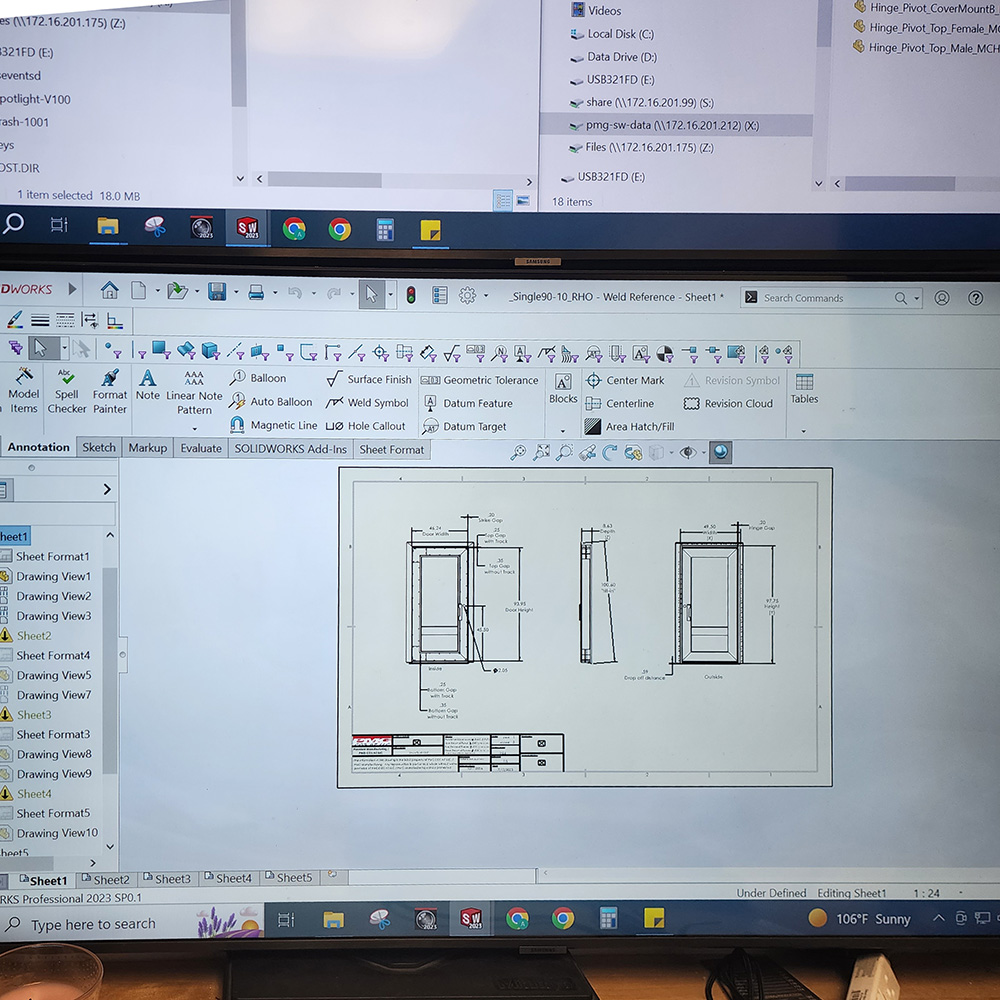 Precision Engineering for Seamless Fit
Our doors aren't just built; they're meticulously engineered to match your exact size requirements. This precision engineering facilitates smooth new installations as well as retrofit scenarios. Say goodbye to extensive stucco work and hello to accelerated project completion timelines.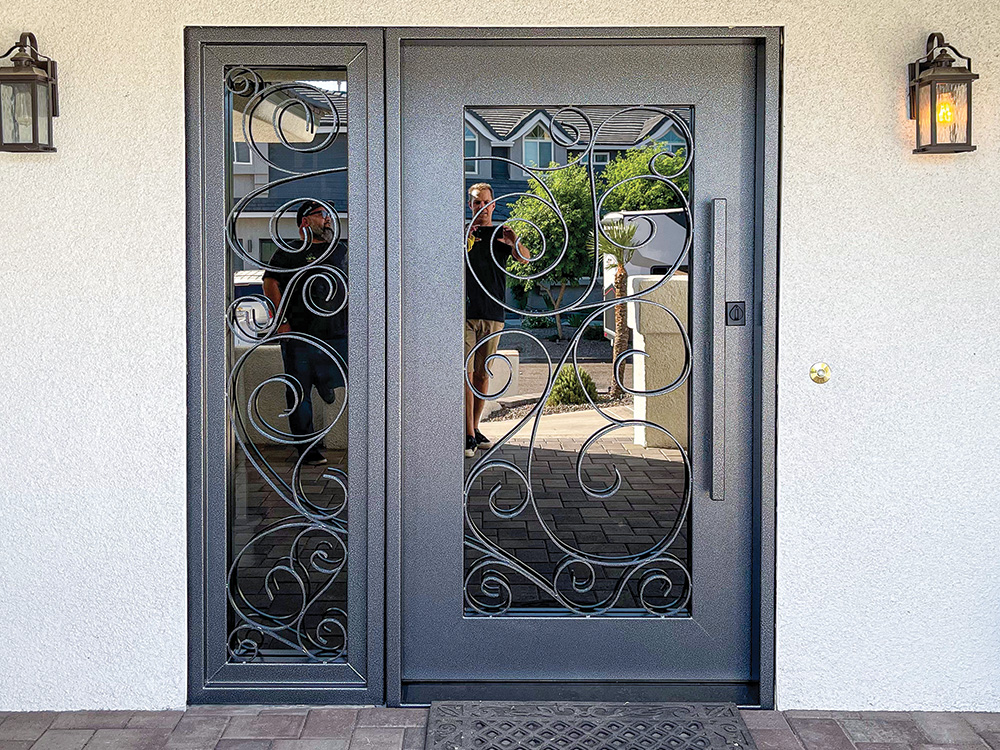 Durability and Quality Guaranteed
We pride ourselves on using only the highest-quality materials. Our doors are made from 11 gauge, .120 inch thick USA steel, ensuring lasting durability. We further reinforce them with powder coating for unparalleled protection against wear and tear. Our choice of materials and meticulous manufacturing process guarantees quality that exceeds expectations.
Enhanced Security and Visibility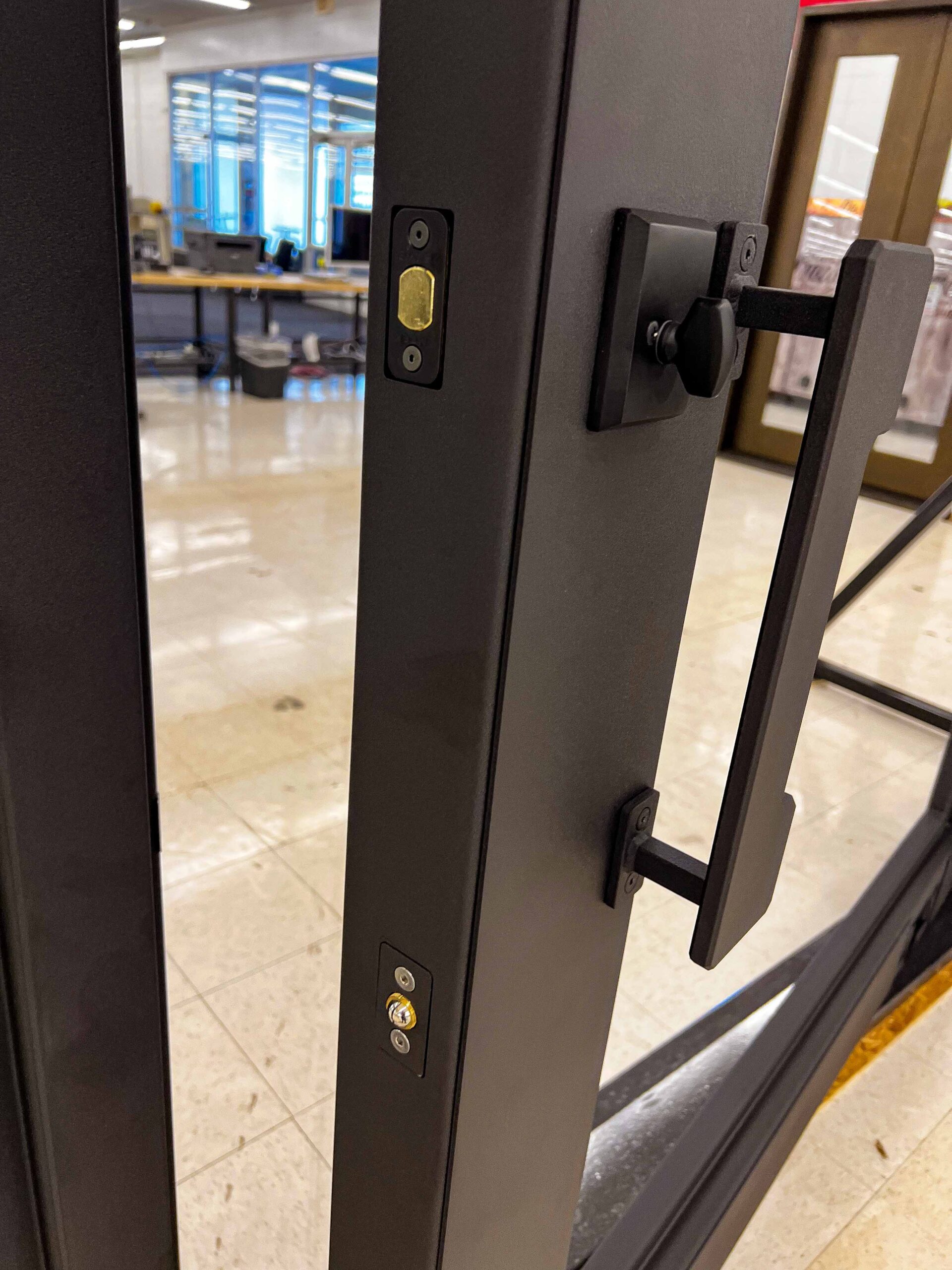 When it comes to security, our doors offer superior protection. With framing that's 3 inches thick and 8 inches wide, along with solid steel construction, our doors are built to withstand any challenge. Plus, our standard ¼ inch tempered glass center insert provides enhanced visibility without compromising safety.
Dedicated Customer Service
At 10DayDoors.com, we value our customers. That's why we have a dedicated team available 7 days a week to address any questions or concerns. We are committed to providing exceptional customer service and ensuring your satisfaction.