American Made Steel Doors
Choose from 100's of Designs
Doors In Stock Ship in 15 Days
Custom Sizes Available
Our Door Process: Tailored to Your Needs
At 10DayDoors, we prioritize both quality and efficiency in delivering the doors you need. Here's how our process works:
Standard Sizing: Choose from our wide selection of ready-made, standard-sized doors. These high-quality, American made steel doors come with a swift 15-day turnaround time, ensuring your project stays on track.

Custom Sizing: Need a unique size? No problem! We also offer custom sizing to fit any space perfectly. The turnaround time for custom orders is 30 to 60 days, but rest assured, our commitment to quality remains unwavering.

Place Your Order: Browse our inventory, select your size (standard or custom), and place your order. It's that simple!

Fast Shipping: Your selected door will be carefully crafted and shipped directly to your location within the promised time frame.
Choose the door that best fits your style and needs, and let us take care of the rest. Explore our collection and start your journey with 10DayDoors today!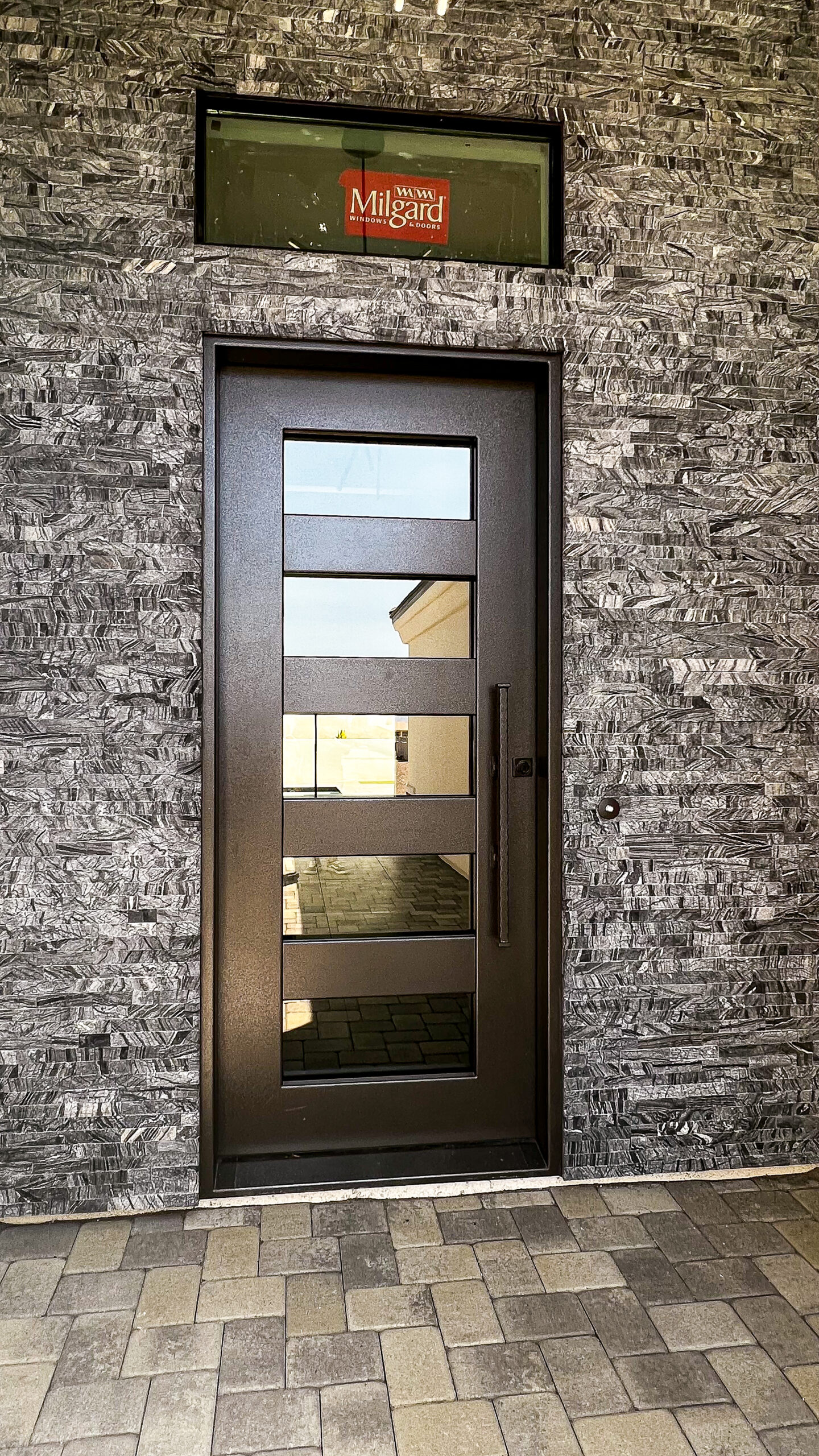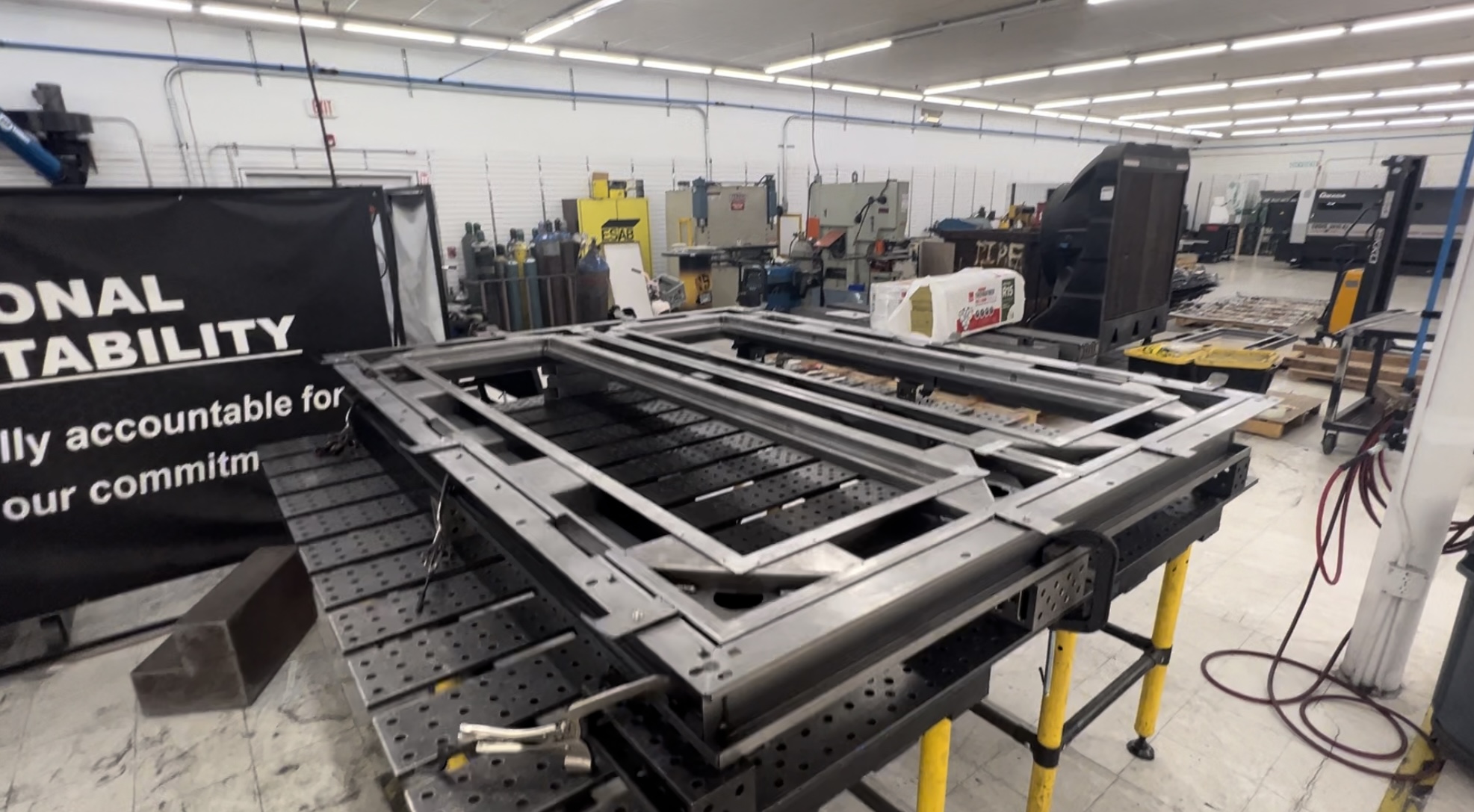 American Engineered Steel Doors
When it comes to quality, integrity, and efficiency, 10DayDoors leads the way with our American-engineered steel doors. Crafted in Lake Havasu City, AZ, our doors aren't just products; they're a statement of national pride and craftsmanship. Here's why we stand out:
Made in the USA: Unlike competitors outsourcing production, we create our doors right here in America, ensuring adherence to the highest quality standards.
15-Day Delivery: We promise a swift 15-day turnaround on standard-sized doors, a testament to our commitment to efficiency without compromising quality.
Customized Solutions: Offering both standard and custom sizes, we cater to your unique needs, all while keeping our production local.
Quality Assurance: American engineering is at the heart of our operations, ensuring that every door meets exacting standards of durability and design.
Choose 10DayDoors and invest in a  quality door that will last a lifetime. Explore our collection today and experience the difference that made in America makes.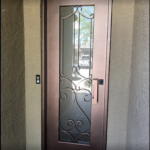 We absolutely love our door! The quality and craftsmanship is excellent. So happy we used this company. Scot and his team walked us through the process answering my billion questions. I highly recommend 10 day doors. You will not be disappointed!
---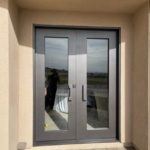 I LOVE my beautiful new doors. Scot and his company are absolutely wonderful to work with. Everything they tell you they will do, they do. They have stood 100% behind their product. We are very happy that we trusted them.
The doors are so well made - very sturdy and have a quiet elegance. So happy that I found them!
---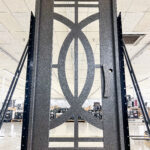 My husband and I had a great experience with 10 day doors, start to finish they were helpful and responsive. We replaced our double door with a pivot door and could not be happier with the quality, not to mention the added security. Bill and Scott from the team were wonderful. Thank you guys! Would definitely recommend
---
We Make it Easy to Upgrade Your Door